About Me
Krzysztof Mianowski
I am a Berlin based web-developer. Have been working with the web since 2000. The journey was diverse and led me through: internet marketing, screen design, frontend development, wordpress development, user experience, project management, team management, agencies, startups, freelancing and many more.
I consider myself mainly a frontend and wordpress developer with strong soft skills and very good understanding of UX and UI.
Feel free to contact me if you are interested in working together.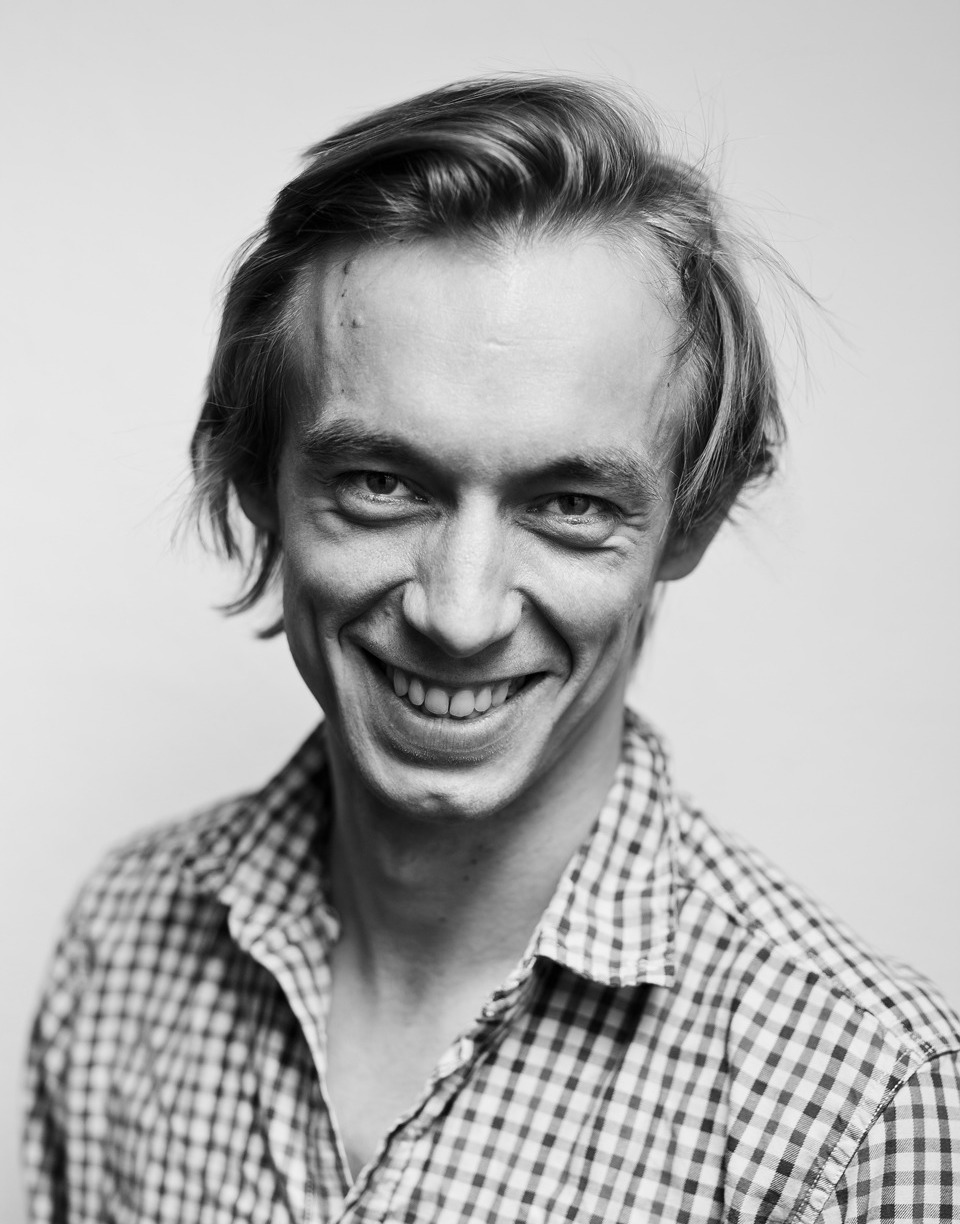 Tech Stack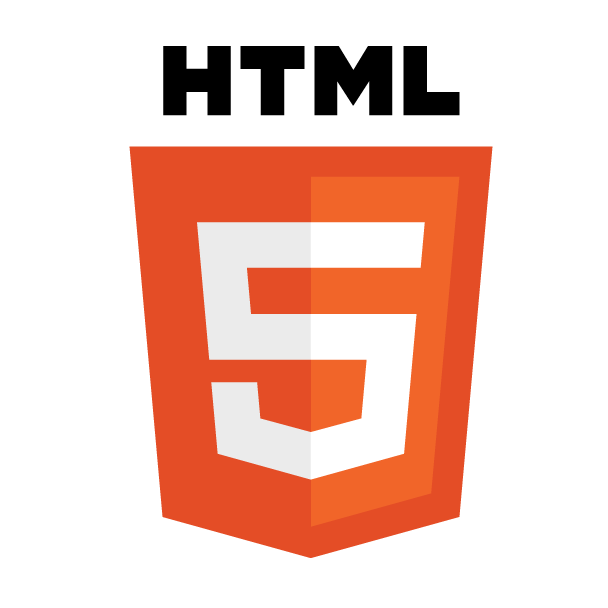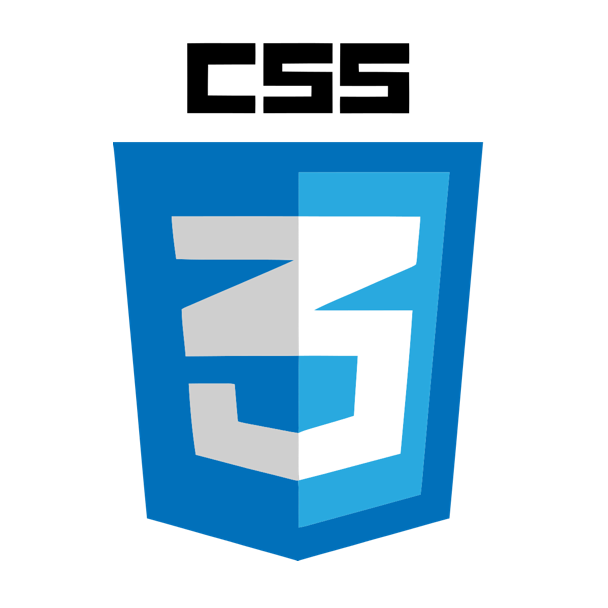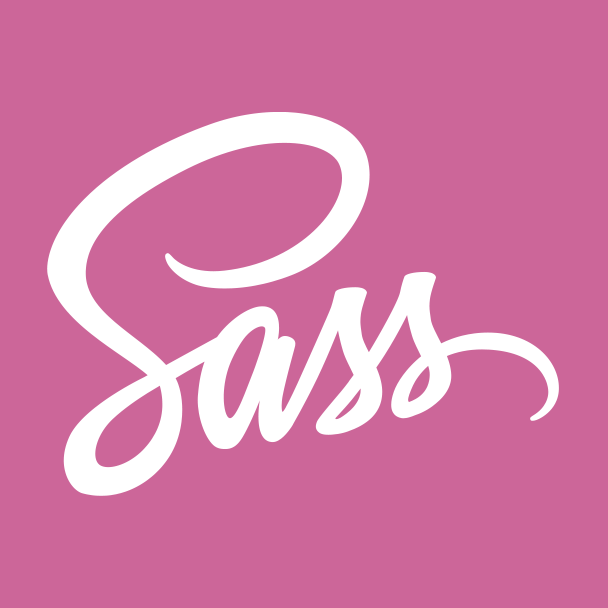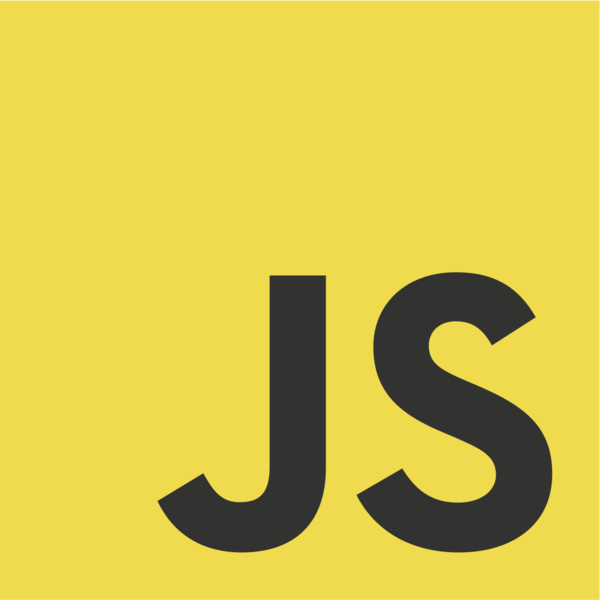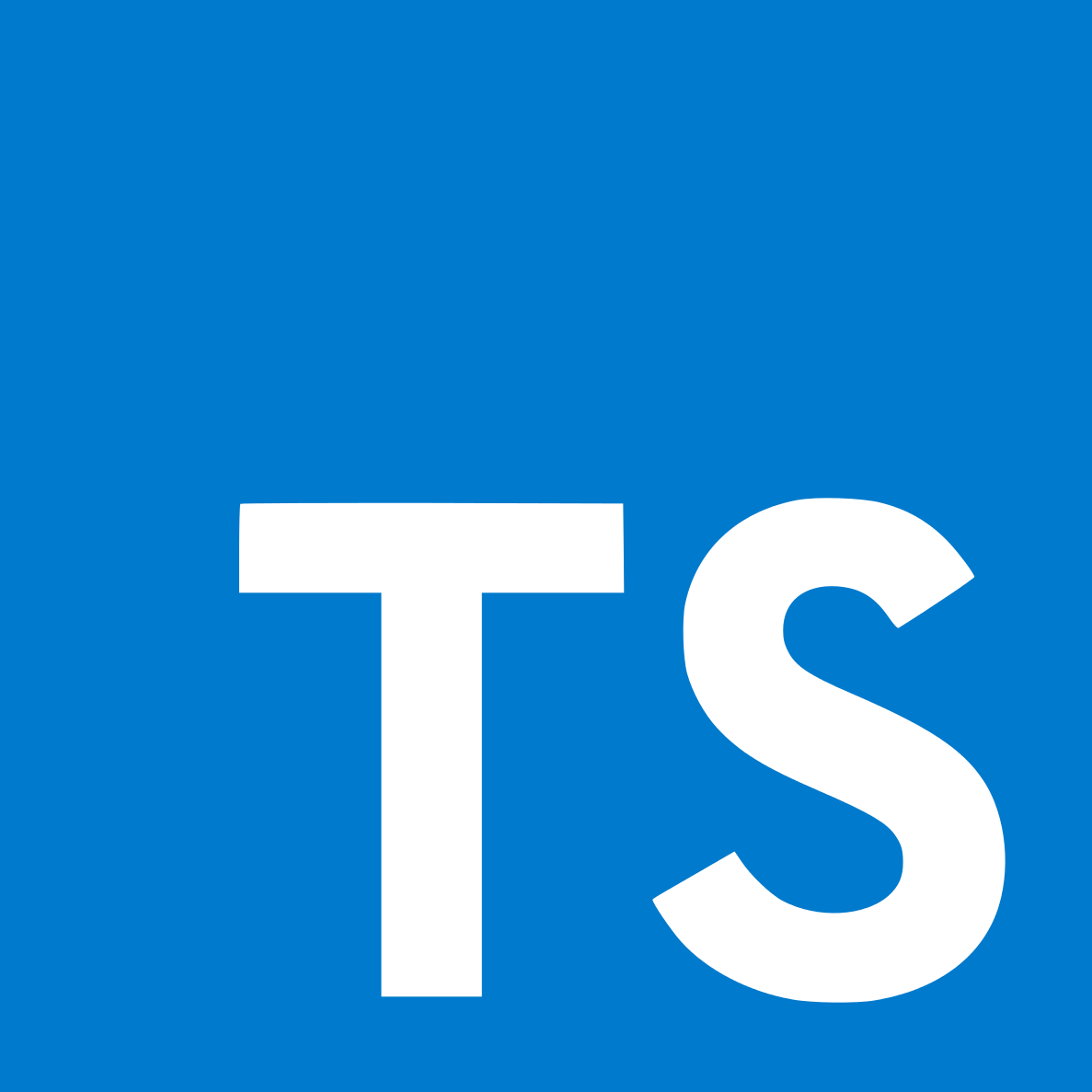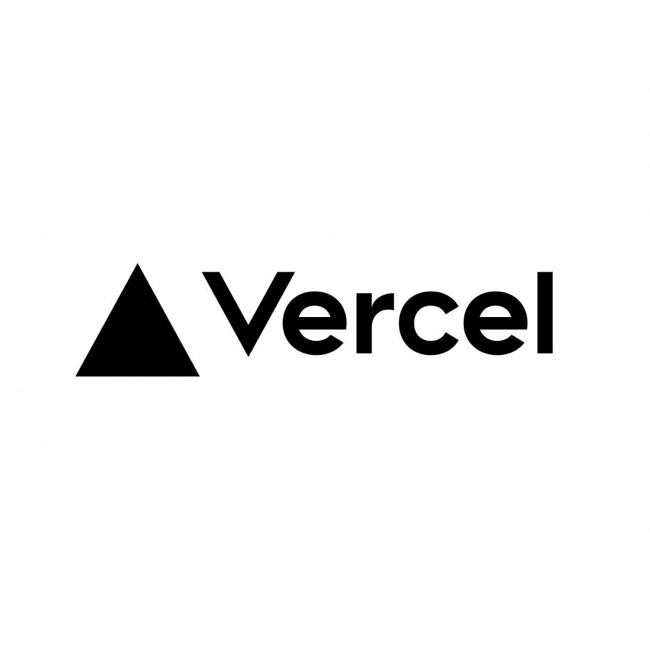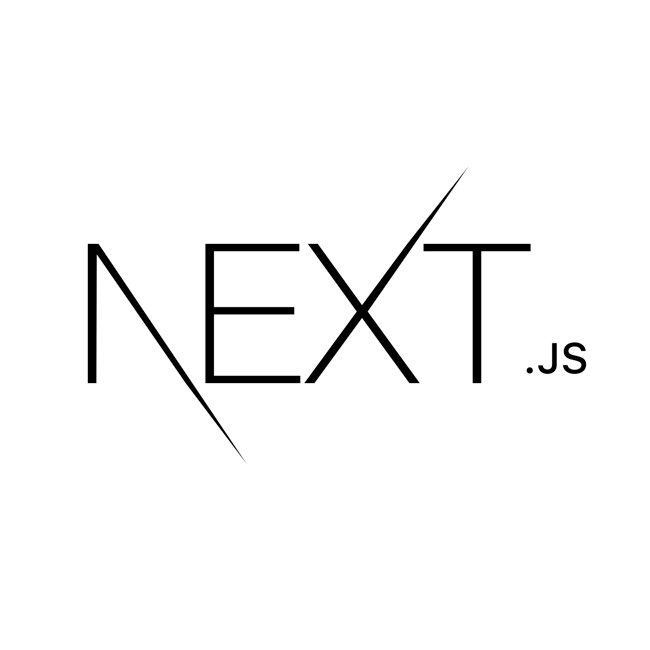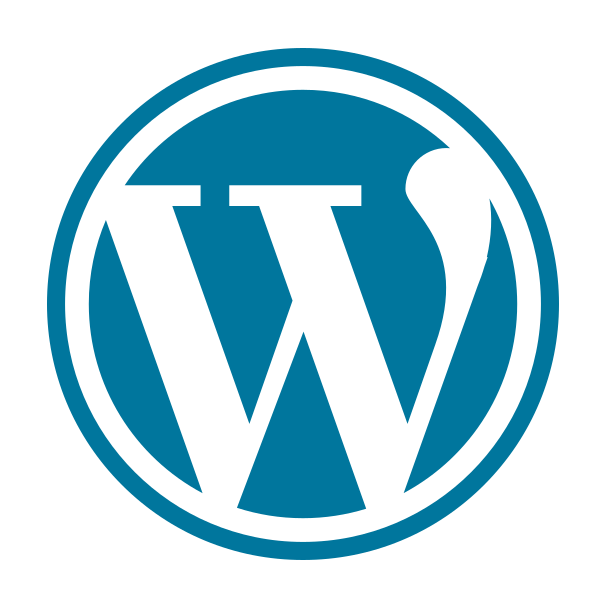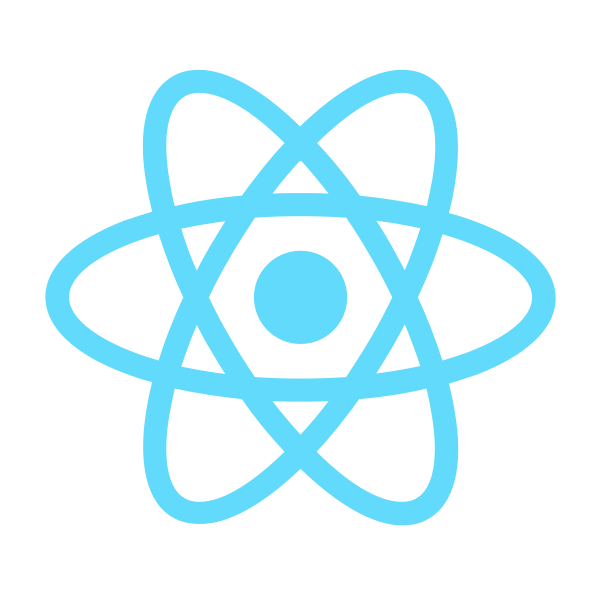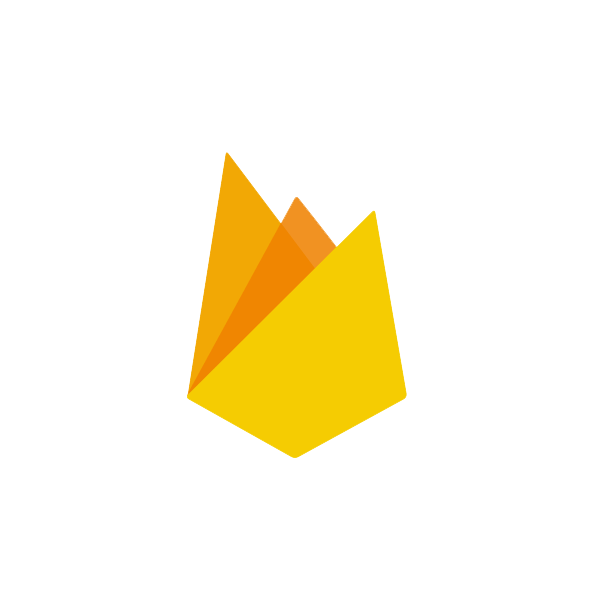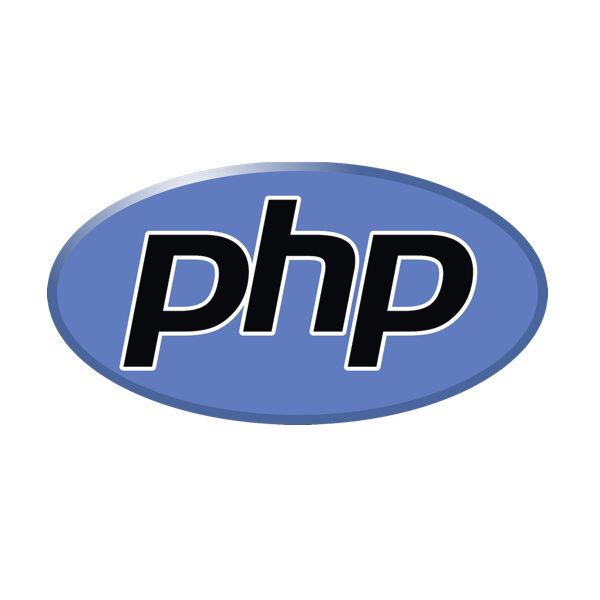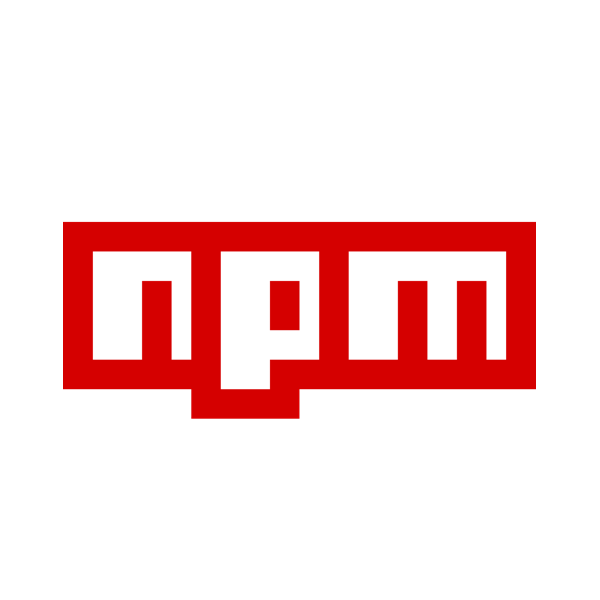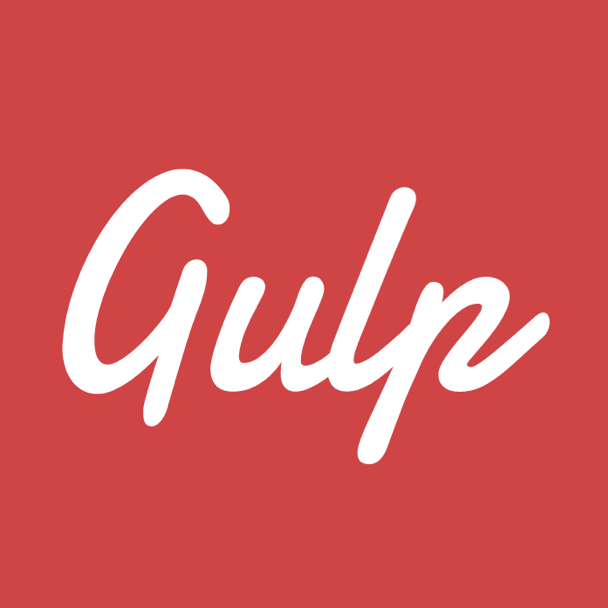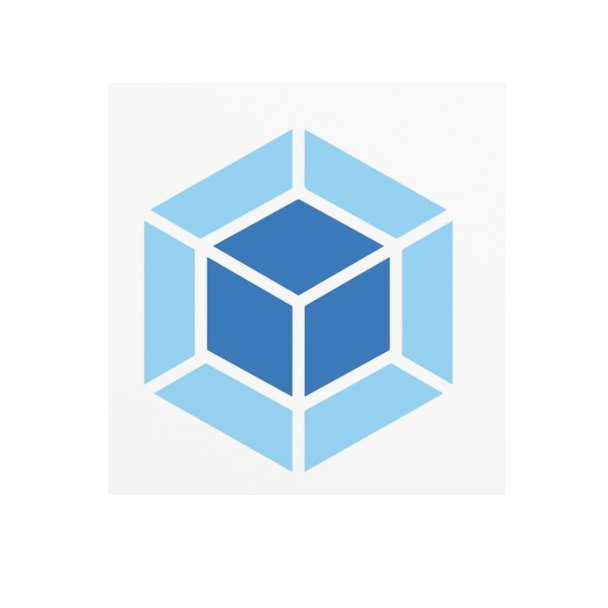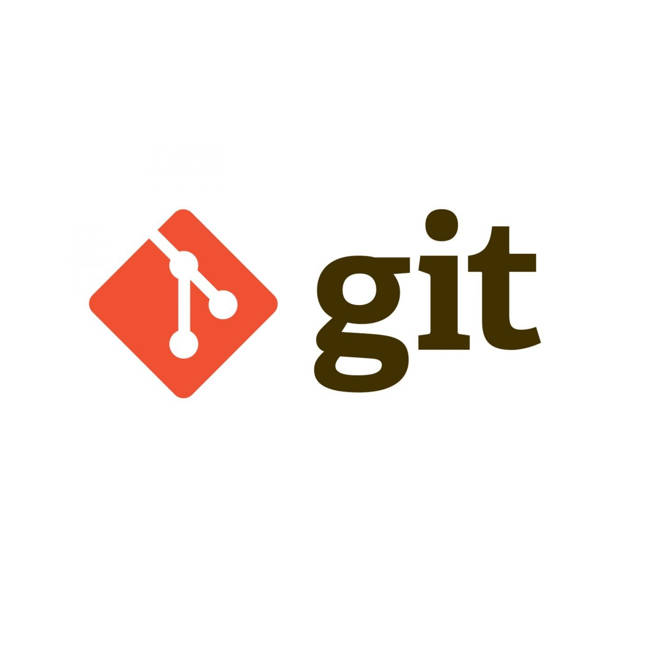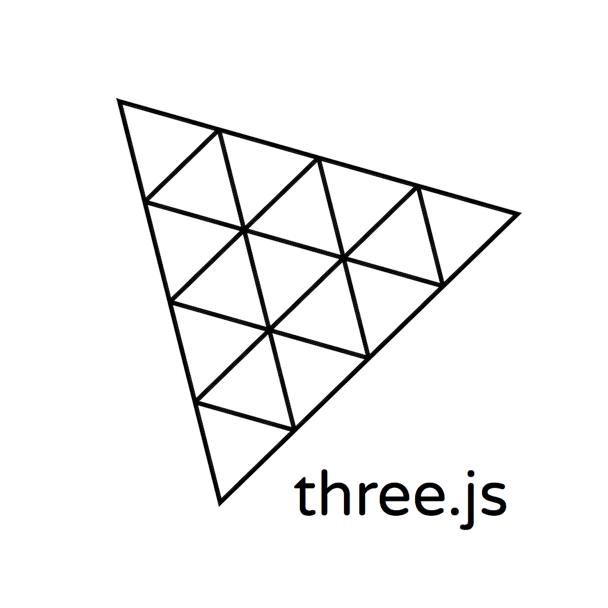 Working Experience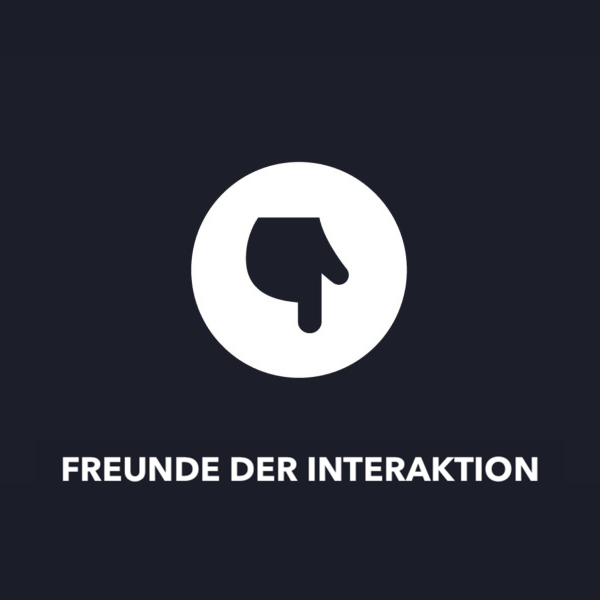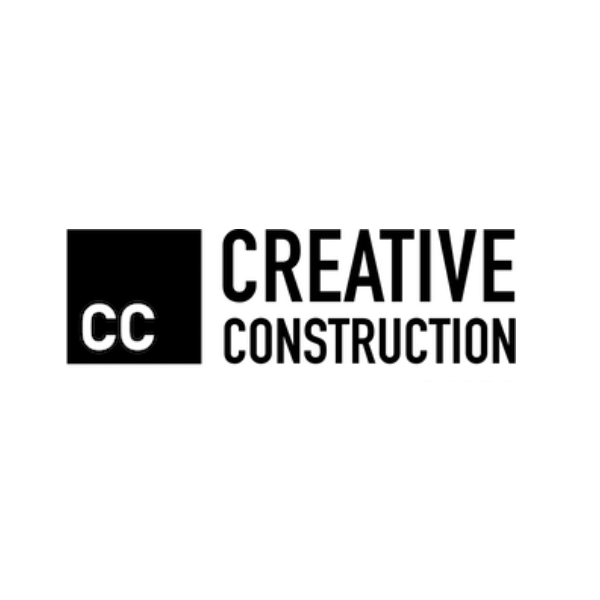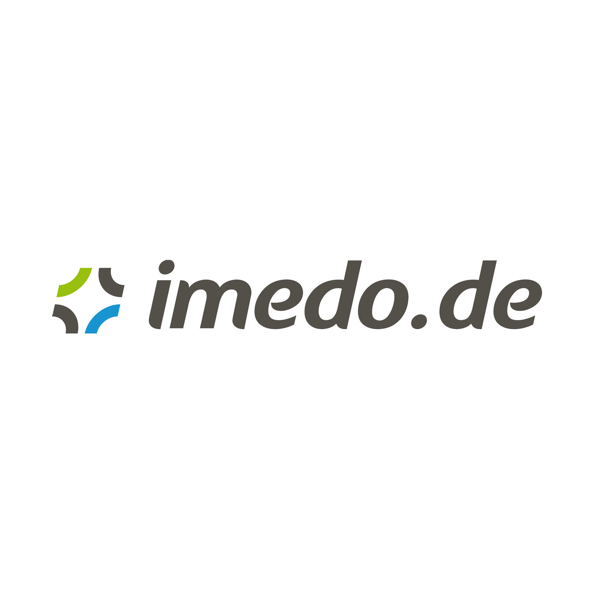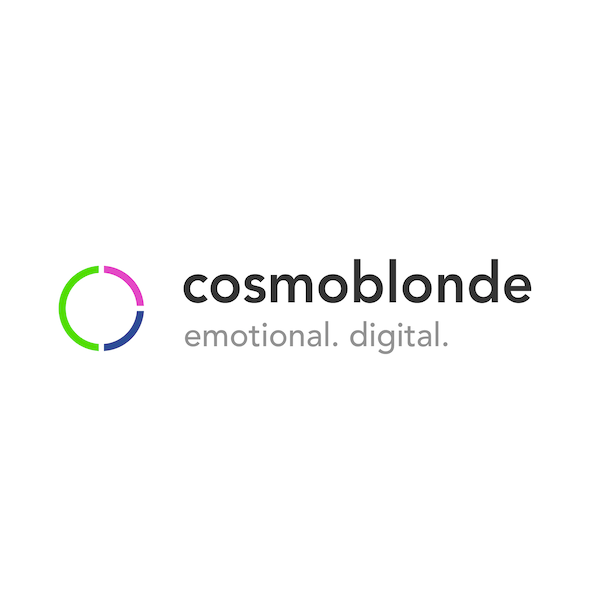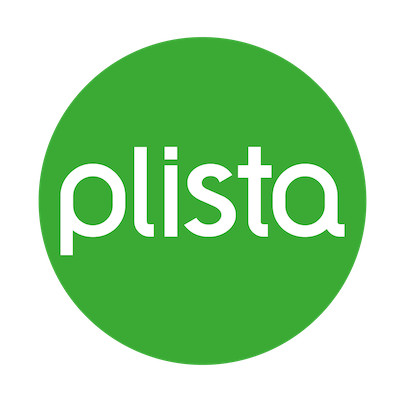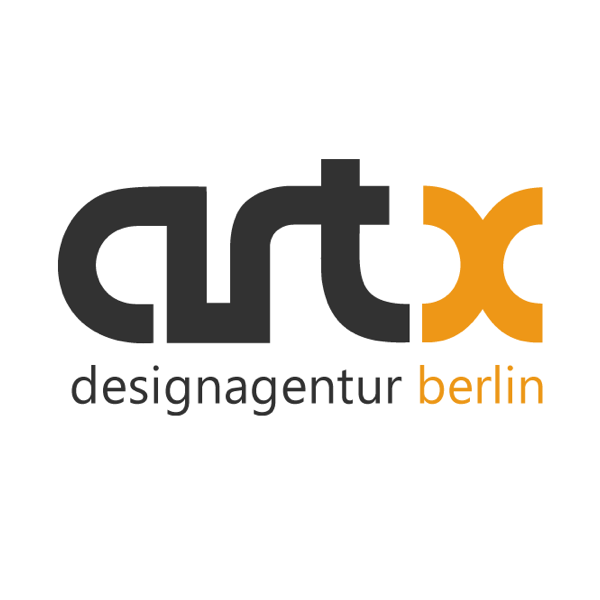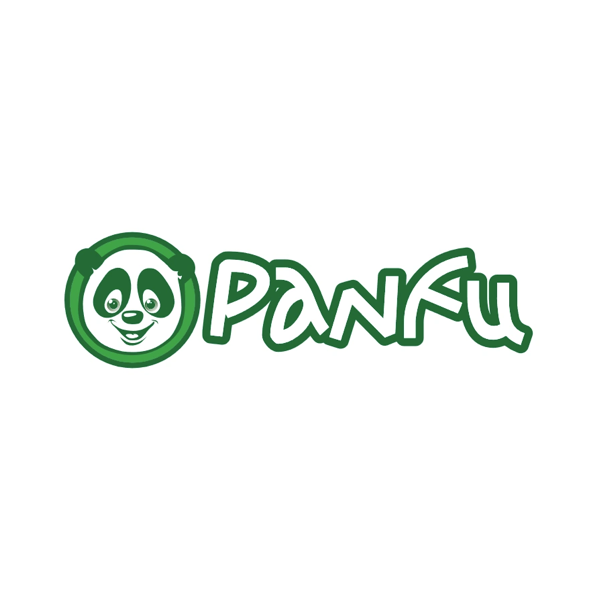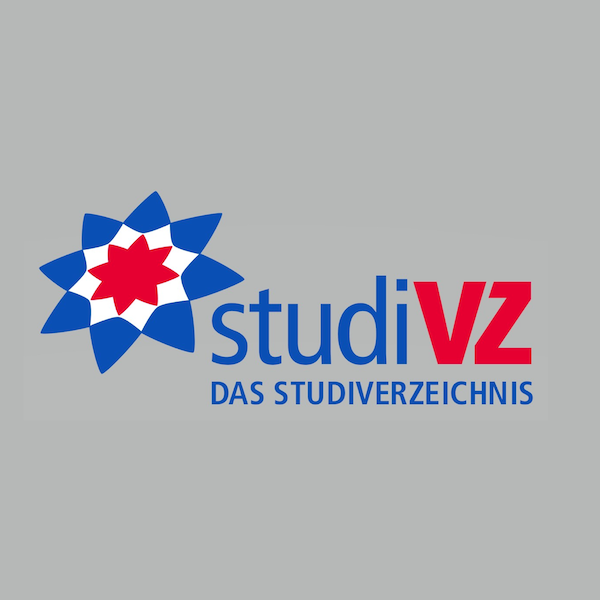 Some of my Clients